HOW TO STYLE A DRAG WIG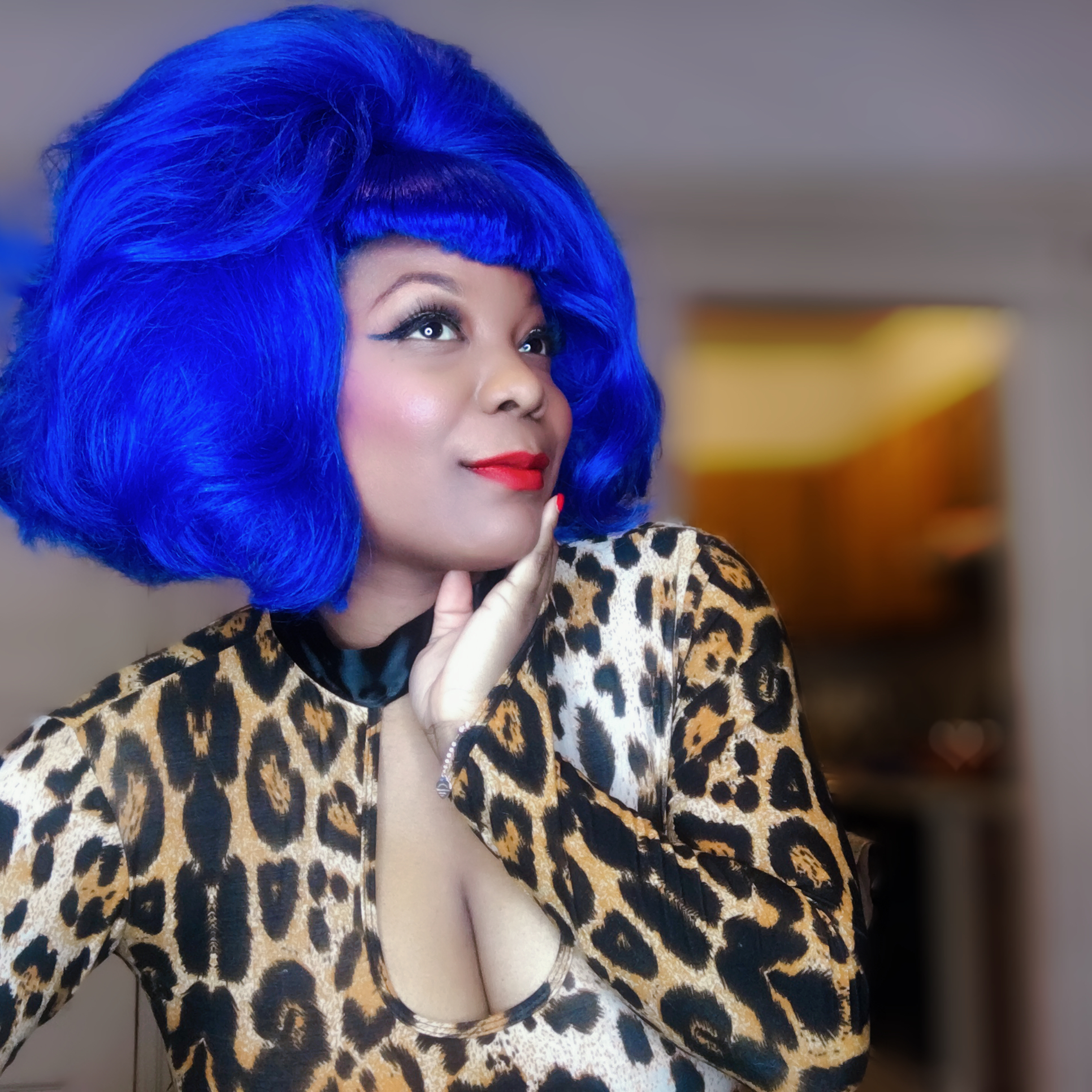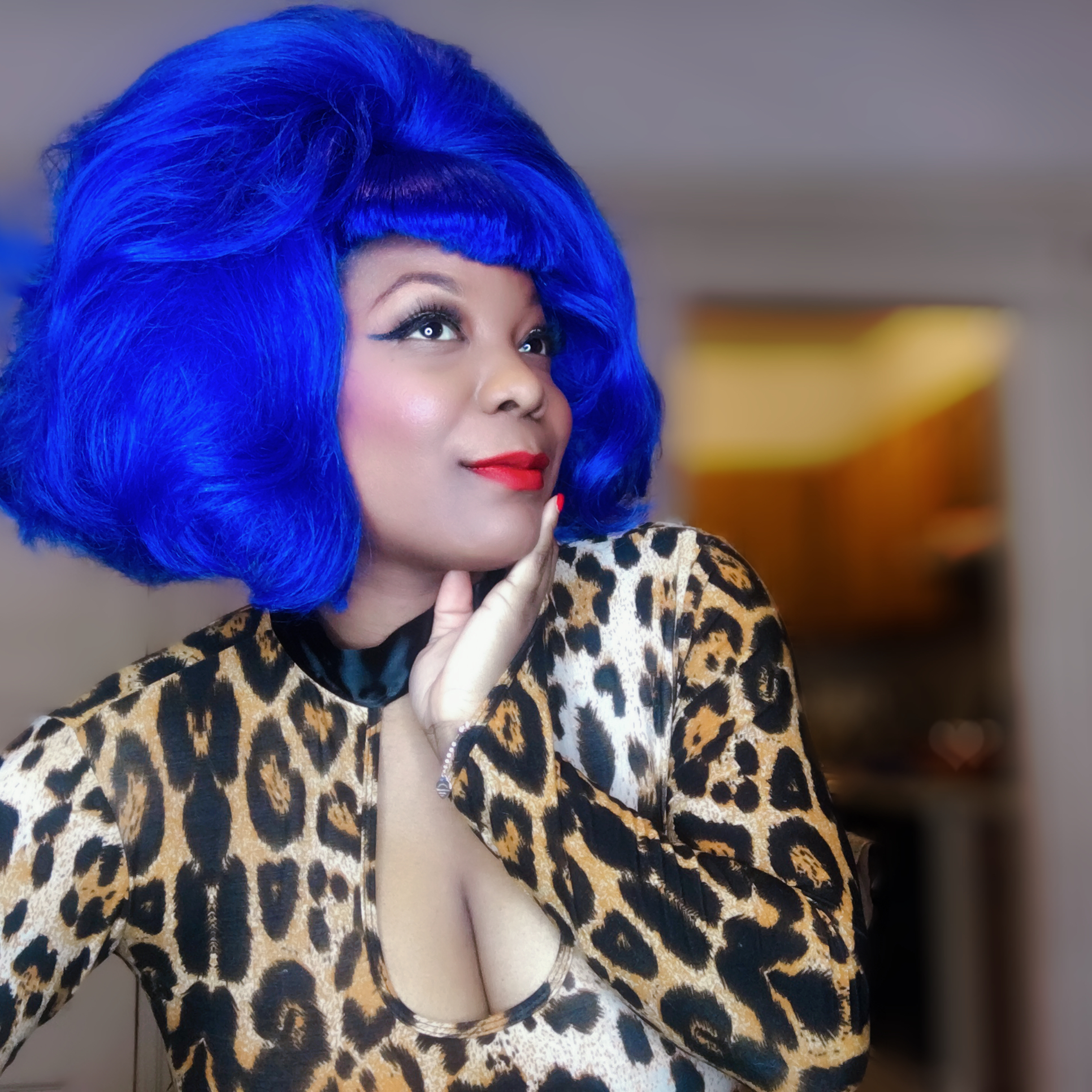 sale
HOW TO STYLE A DRAG WIG
Want to learn how to create gravity defying Drag hairstyles…that last? Join Sweet Lorraine as she shares her Drag wig styling techniques in this online course: HOW TO STYLE A DRAG WIG? Learn to style your own Drag wig like a pro!
What You'll Learn:
Wig Blocking
Curling a Synthetic Wig
How to Tease for the GAWDS
Styling a Drag Wig
What You'll Need:
Synthetic Lacefront Wig (high density/150%)
Wig table clamp or wig tripod
Canvas Wig Block
3" Pearl Pins
Straight Sewing Pins
Twill Tape
Spray Bottle
Perm End Papers
Mesh Wire Rollers (4 packs)
Butterfly Clamps & duckbill clips
Paddle Brush & Teasing Brush
Hairspray (Got 2 B Glued & Pump it Up)
Handheld Steamer
Blowdryer with Diffuser Attachment
Cost:
Early Bird Special: $150 until March 18th (11:59pm)
Full Price: $250 starting March 19th
April 4th Online Course Launches!
You will receive the link to the course Wednesday April 4th.